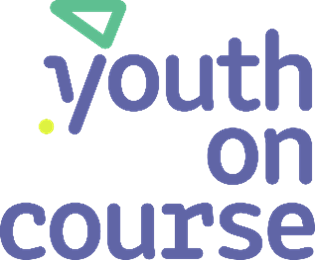 With our partners WA Golf and Youth on Course, Lake Spanaway Golf Course is committed giving young golfers access to affordable golf this summer.
Once registered, provide your YOC details at our pro shop, and young golfers will pay $5.00 per round.
Monday – Friday – available all day.
Saturday, Sunday – after 12 pm each day.
To enroll, go to wagolf.org/yoc.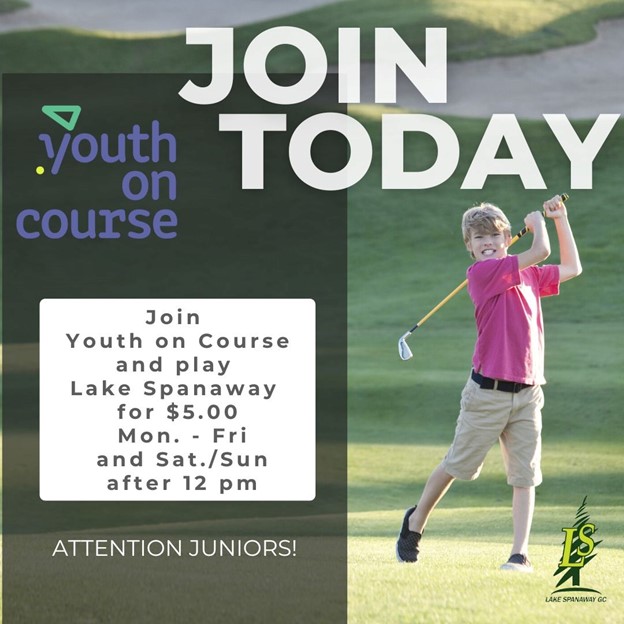 Our partnership with The First Tee of South Puget Sound is the foundation of our youth instruction programs. The First Tee's mission is to impact the lives of young people in our region by providing educational programs that build character, instill life-enhancing values, and promote healthy choices through the game of golf.
$129 per series (6 weeks), limited to 8 students per session.
Every Wednesday at 4pm.
Register by clicking here: https://firstteesouthpugetsound.org/